Feline exclusive veterinary clinic
Tokyo Cat Specialists
Concept
This is a veterinary hospital for people who love cats. We paid attention to detail so that even cats that hate hospitals can feel comfortable during their visit. The hospital will only have cats inside and no other animals, and thus no barking from large animals can be heard. We are not just about the facility, but we also consist of cat-loving staff who provide respectful care. Not only our animal doctors, but our nurses also participate in Japanese and foreign education programs to learn the newest medicine for cats. We suggest treatment plans through discussion with the owner and putting the cat's happiness first.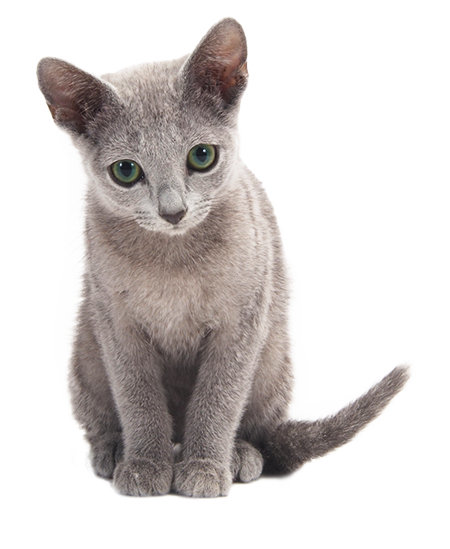 Clinic
We strive to be a "Cat Friendly Clinic (CFC)." We pay attention to the nature of cats, and have thus created a waiting room where cats will not see each other in a natural manner, and a hospitalization room where cats can move up and down. All our staff love cats, and nurses that are cat experts will handle them with great care. We provide quality medication by specializing in cats.
Service
In addition to diagnosis and treatment of diseases, we provide birth control, vaccination, and counseling for problematic behaviors. Tokyo Cat Specialists provides holistic support for a happy life with cats. If you are concerned about stress from moving to a hospital, we also provide home visits. We can also take care of your treasured cats at our cat hotel.
Access
Name
Tokyo Cat Specialists
Address
〒108-0073 4-17-26 Mita, Minato-ku, Tokyo
Phone
House call only
Google Maps